The Impact Project
THE LEGRAND FOUNDATION'S PARTNERS: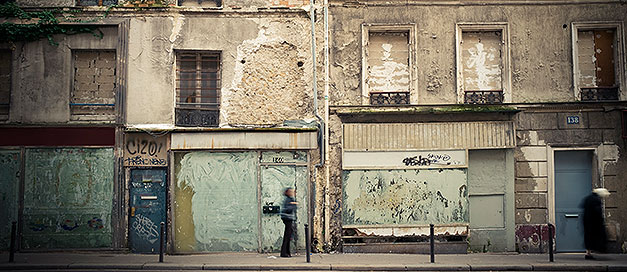 In partnership with the Rexel Foundation, a foundation for progress in energy, the Legrand Foundation supports social entrepreneurs with innovative projects in the field of energy efficiency. Mainly through a "skills platform".
The "skills, products, and infrastructures" platform aims to support the structuring and development of selected initiatives.
The two Foundations also offer individual support for each entrepreneur, in particular:
Product support, with the identification of offerings enabling the reduction of energy consumption and donation of dedicated products
Assistance with communication (channels, tools and media)
The provision of legal and management expertise
Product training and assistance with the presentation and sale of energy efficiency solutions
Inparticular, the Legrand Foundation has supported the "Energie Partagée" company in the optimisation of its communication plan for a fund-raising initiative aimed at financing local civic renewable energy production projects.
Discover the testimonials of Marc Mossalgue, Communication Officer at Energie Partagée, and Luigi Caricato, Legrand Group VP External Communication.
http://www.rexelfoundation.com/en/platform-social-entrepreneurs/innovation-social/optimization-communication-plan-accompany-fundraiser
The key energy efficiency initiatives supported within the framework of the IMPACT projecT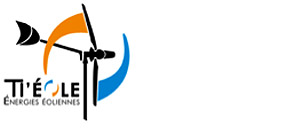 Ti'éole – wind energy
Jay HUDNALL
Training on self-building small wind turbines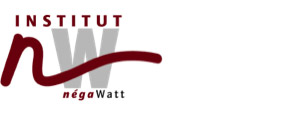 The négaWatt Institute
Vincent LEGRAND
Supporting those involved in energy transition towards a moderate, efficient and 100% renewable system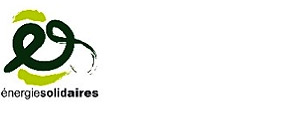 Energies solidaires
Sébastien DUSQUESNE
Promoting environmental protection and combating energy poverty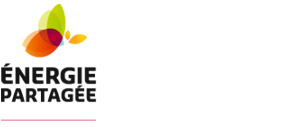 Energie Partagée
Marc MOSSALGUE
Encouraging people to become involved in energy transition and investing in local renewable energy projects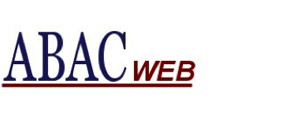 Michamps4B
Vincent BERLAIMONT
"Metering means saving"; Michamps4B: the website that allows you to reduce your energy consumption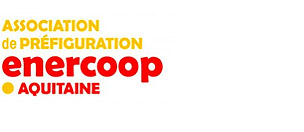 Association de préfiguration Enercoop Aquitaine (interim association)
Yohann DIDIER
Providing clean electricity at an affordable and stable price with energy services favouring energy moderation and energy efficiency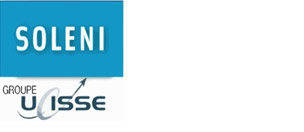 SOLENI Groupe ULISSE
Jean-Jérôme CALVIER
A response to the social need to combat exclusion and energy poverty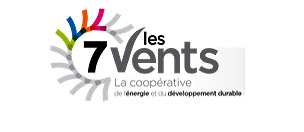 SCIC "Les 7 ventes"
Florian GUILLOTE
Shaping an energy sector that complies with the precepts of sustainable development